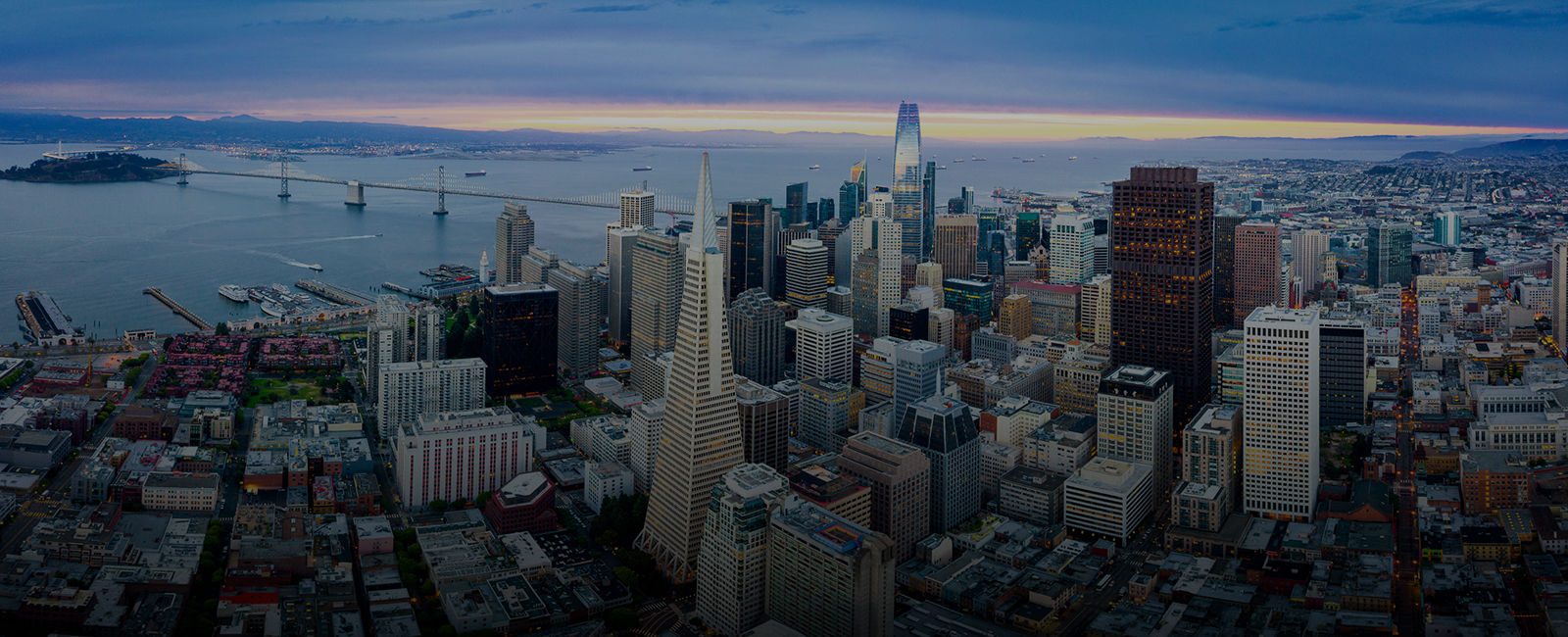 Northern California Chapter
Electronics Representatives Assocation
About us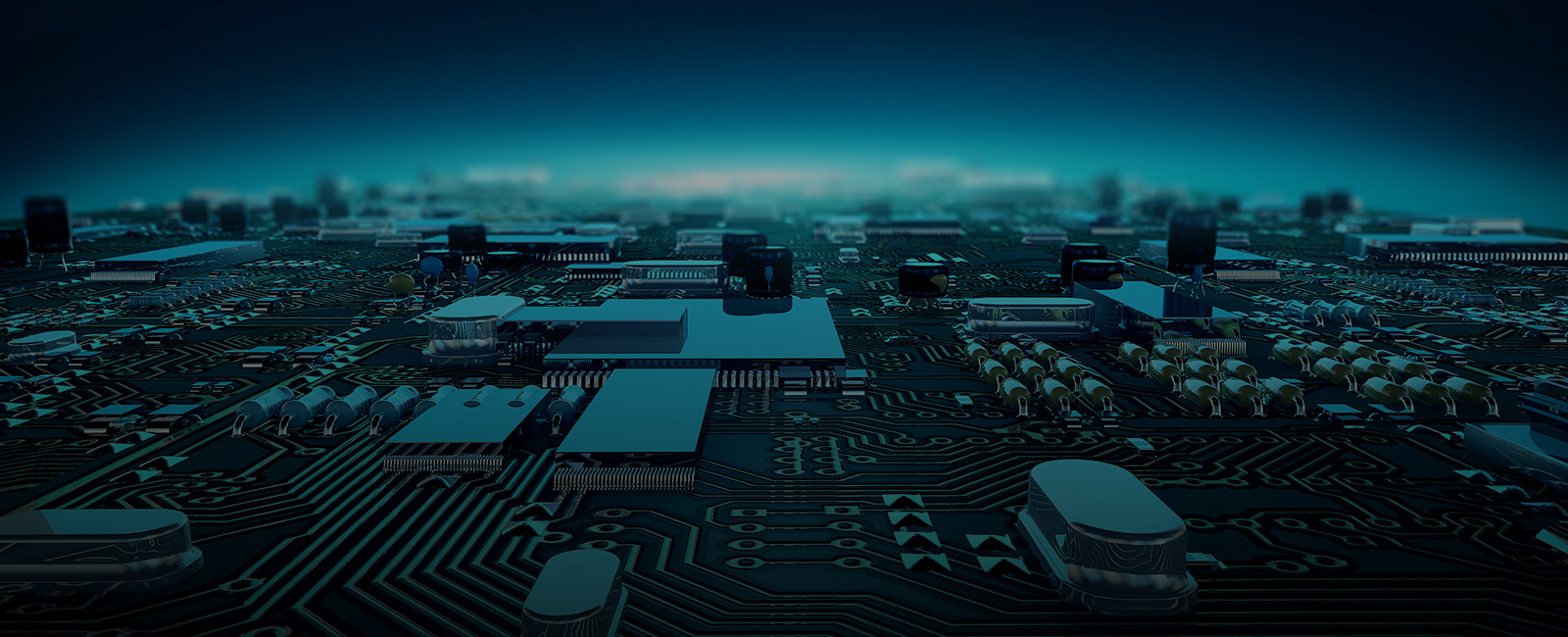 Voice for Manufacturers' Reps
Networking, Education, Seminars & More
View our Benefits
---
Northern California ERA Representatives are highly motivated, independent, business professionals who provide synergistic sales support to multiple manufacturers of electronic products in an exclusive territory.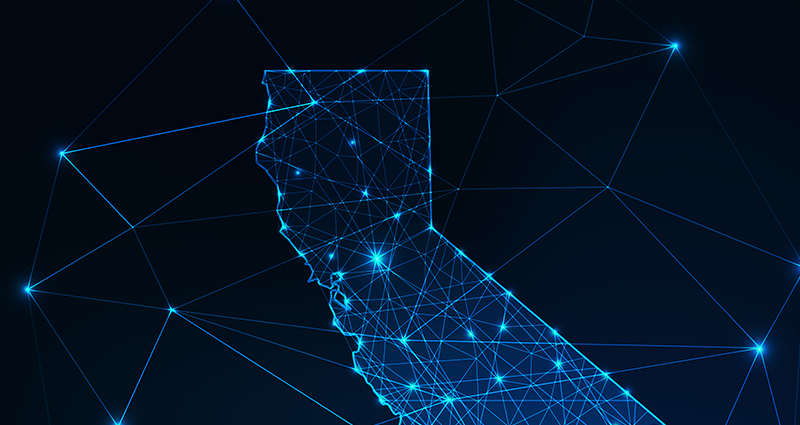 Our Coverage
California; Northern California, Hawaii; Idaho; Nevada; Northern Nevada; Reno, Nevada; Oregon; Utah; Washington.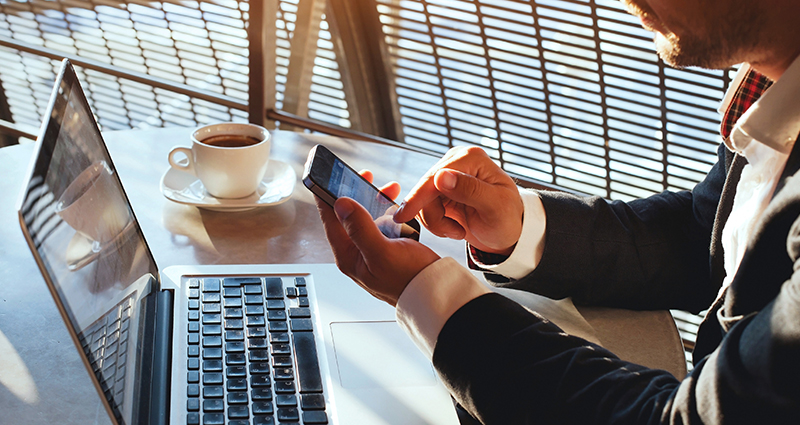 Member Benefits
Our Local Chapter helps our professional members maintain their sharp edge with services, programs and benefits that enhance their knowledge and expertise.